MCA UPDATE: 9 forms will not be available from 15th Aug 2022 to 31st Aug 2022
July 15, 2022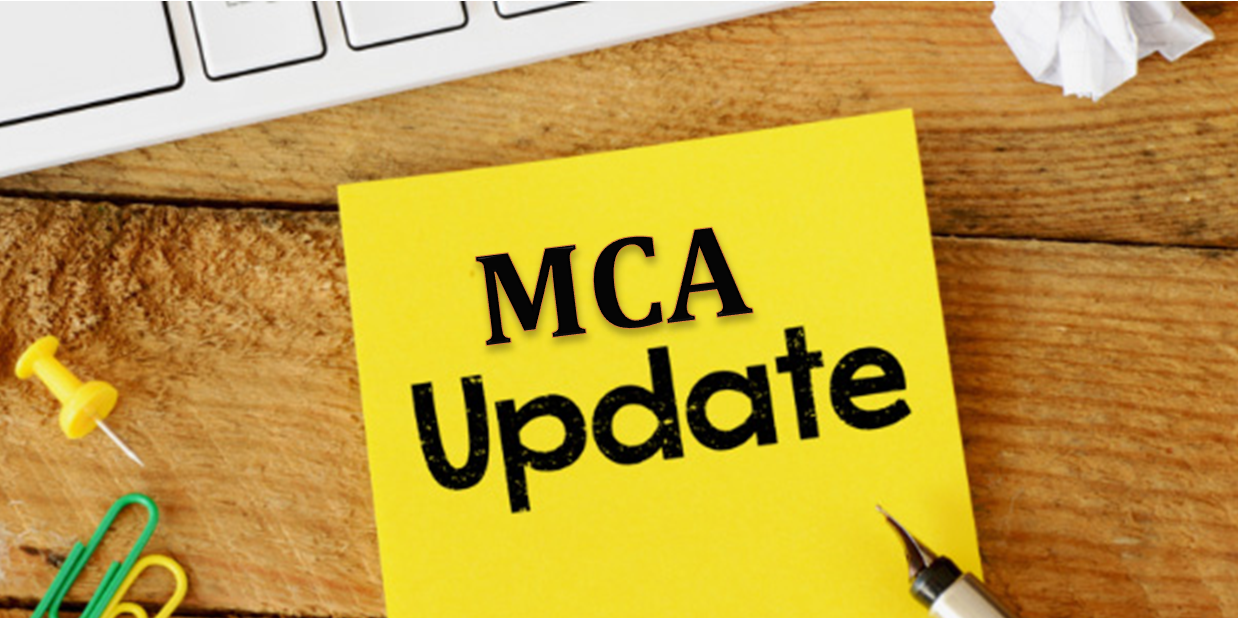 As part of launching first set of Company Forms on MCA21 V3 Portal. These forms will be launched on 31st Aug 2022 at 12:00 AM;
1. DIR3-KYC Web
2. DIR3-KYC Eform
3. DPT-3
4. DPT-4
5. CHG-1
6. CHG-4
7. CHG-6
8. CHG-8
9. CHG-9.
To facilitate implementation of these forms in V3 MCA21 portal, stakeholders are advised to note the following points:
(1).Company e-Filings on V2 portal will be

disabled from 15th Aug 2022 12:00 AM

for the above 9 forms. All stakeholders are advised to ensure that there are no SRNs in pending payment and Resubmission status.
(2).Offline payments for the above 9 forms in V2 using

Pay later option would be stopped from 07th Aug 2022

12:00 AM

.
You are requested to make payments for these forms in V2 through online mode (Credit/Debit Card and Net Banking)
– Ministry of Corporate Affairs | 15-07-2022 | Link